Welcome to Atlas Communications
Are you ready to embark on a journey that will revolutionize your approach to marketing? Look no further than Atlas Communications, your premier destination for all things marketing in the vibrant city of Toronto. Our mission is to guide businesses, entrepreneurs, and marketers through the intricate landscape of modern marketing, helping them harness the true power of strategic promotion in this dynamic urban center.
Why Toronto, You Ask?
Toronto isn't just a city; it's a melting pot of cultures, innovation, and limitless possibilities. As Canada's largest and most diverse metropolis, Toronto provides the perfect backdrop for exploring the cutting-edge realm of marketing. From the bustling streets of Yonge-Dundas Square to the serene shores of Lake Ontario, every corner of this city tells a unique story – a story waiting to be shared through effective marketing strategies.

Unveiling the Marketing Marvels of Toronto
At Atlas Communications, we understand that marketing is more than just campaigns and promotions. It's about tapping into the heart of a city, understanding its pulse, and creating resonating connections. Our curated articles delve into the core of Toronto's marketing scene, uncovering the latest trends, success stories, and insider tips that will elevate your brand's presence.
From SEO Strategies to Social Media Mastery
Whether you're a local business aiming to strengthen your community ties or an international corporation seeking to establish a foothold in Toronto, our blog covers a diverse array of marketing facets:
Local SEO Domination: Unlock the secrets of local SEO to ensure your business shines on search engine result pages across Toronto's neighborhoods.
Toronto's Social Sphere: Navigate the city's social media landscape and learn how to engage with its diverse population effectively.
Crafting Compelling Content: Discover the art of content creation that resonates with Toronto's multicultural and discerning audience.
Events and Experiences: Explore Toronto's bustling event scene and learn how to leverage it for your marketing advantage.
Join the Atlas Communications Community
Our journey is not a one-way street; it's an invitation for you to engage, learn, and share. Through our blog, you'll gain access to expert insights, success stories from local businesses, and thought-provoking analyses of Toronto's marketing ecosystem. We're not just a blog; we're a community of marketing enthusiasts, entrepreneurs, and visionaries coming together to shape Toronto's marketing narrative.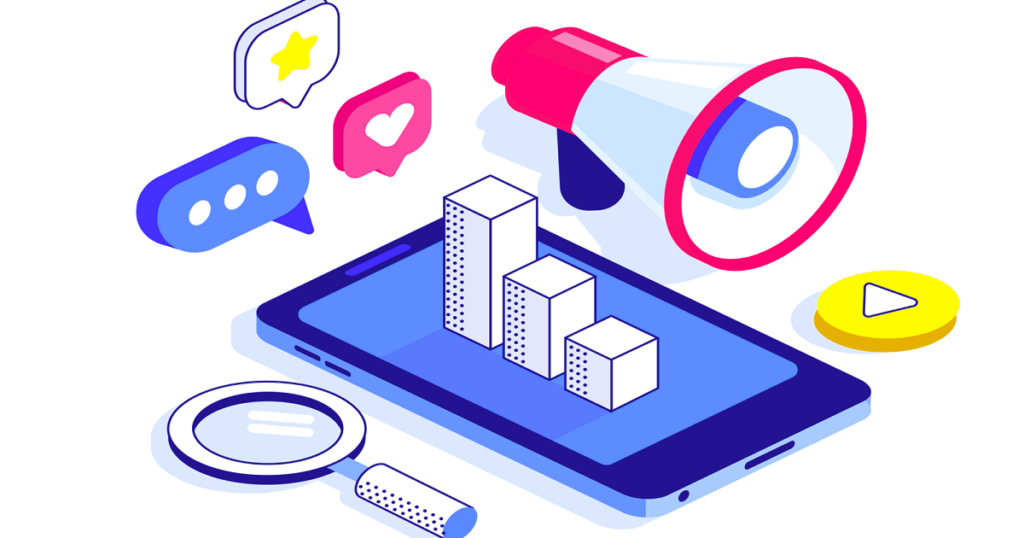 Connect with Us Today
Get ready to embark on an unparalleled marketing odyssey. Bookmark AtlasCommunications.ca and subscribe to our newsletter to receive the latest updates directly in your inbox. Follow us on social media to join the conversation, share your experiences, and become an integral part of Toronto's thriving marketing landscape.
Welcome to Atlas Communications – where marketing meets innovation, and Toronto's dynamic spirit is celebrated through every strategic campaign and creative endeavor.
Our Partnership
In collaboration with Ecoline Windows Saskatoon, we bring you not just a product but an experience. Dive into a world of unparalleled craftsmanship and customer satisfaction as we explore the exceptional reviews garnered by Ecoline Windows in Saskatoon.
Discover the stories of homeowners who have transformed their spaces with Ecoline's top-notch window solutions. From energy efficiency to aesthetic appeal, these reviews provide a firsthand account of the quality, durability, and innovation that define Ecoline Windows.
Explore how Ecoline Windows has become synonymous with reliability and excellence in the Saskatoon community. Whether it's the seamless installation process, the variety of design options, or the lasting performance of their windows, these reviews serve as a testament to Ecoline's commitment to customer delight.
As a valued partner, Ecoline Windows Saskatoon aligns with our dedication to providing our audience with insights into products and services that stand out in the market. Join us in delving into the world of Ecoline Windows Saskatoon Reviews and unlock a new perspective on elevating your home through quality window solutions.