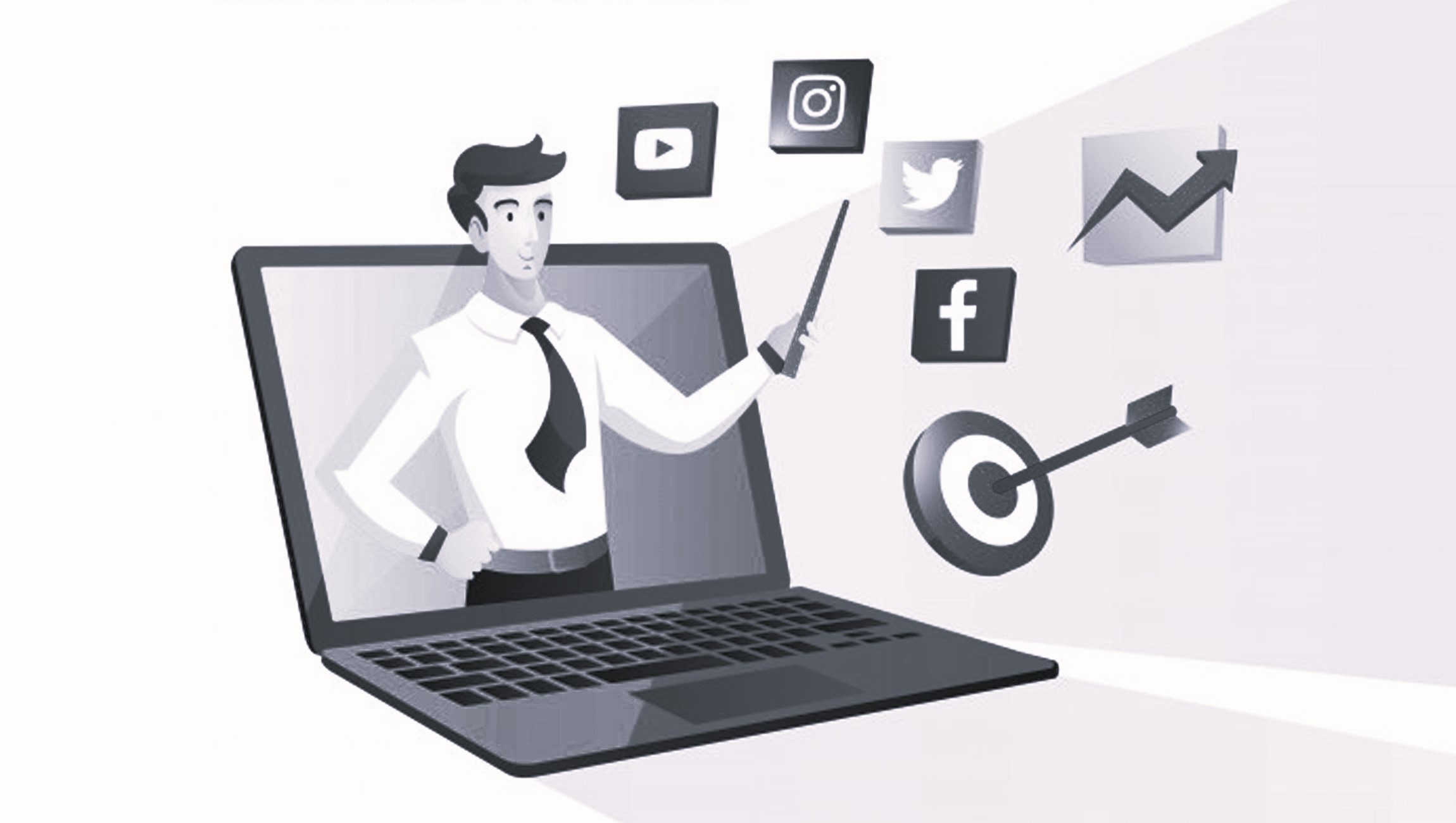 In today's digital age, social media has become an indispensable tool for businesses seeking to thrive in the competitive landscape of Toronto, Canada. With its ever-growing population and diverse consumer base, the city offers immense opportunities for brands to harness the power of social media marketing to connect with their target audiences, build brand awareness, and drive business growth.
The Toronto Social Media Landscape
Toronto is a vibrant and cosmopolitan city known for its diverse communities and thriving entrepreneurial spirit. As Canada's largest city and a major business hub, Toronto presents a dynamic market for businesses of all sizes. With millions of active social media users across various platforms like Facebook, Instagram, Twitter, LinkedIn, and TikTok, the city provides a fertile ground for companies to engage with potential customers and create meaningful interactions.
Connecting with the Target Audience
The key to successful social media marketing in Toronto lies in understanding the local audience's preferences, interests, and behaviors. Toronto is a melting pot of cultures, and businesses must tailor their content to resonate with the city's diverse communities. This may involve using multiple languages, celebrating cultural events, and showcasing the city's unique charm.
Building Brand Awareness
In a bustling city like Toronto, cutting through the noise and gaining brand visibility can be challenging. Social media marketing offers an excellent platform to build brand awareness and establish a strong online presence. By consistently sharing engaging content, using eye-catching visuals, and leveraging the power of hashtags, businesses can increase their visibility and reach a wider audience.
Local Influencer Marketing
Influencer marketing has emerged as a powerful strategy in Toronto's social media landscape. Partnering with local influencers who have a significant following in the city can amplify a brand's message and foster authentic connections with the audience. These influencers can effectively showcase products, services, or experiences in a way that resonates with their followers, leading to increased trust and credibility. Like this article? Read also about Website Design.
Community Engagement
One of the core aspects of social media marketing in Toronto is community engagement. Toronto residents are active on social media platforms and often share their experiences, feedback, and recommendations. Businesses must actively participate in these conversations, respond to customer inquiries, and address concerns promptly. Such interactions can create a positive brand image and foster loyalty among customers.
Geo-Targeted Advertising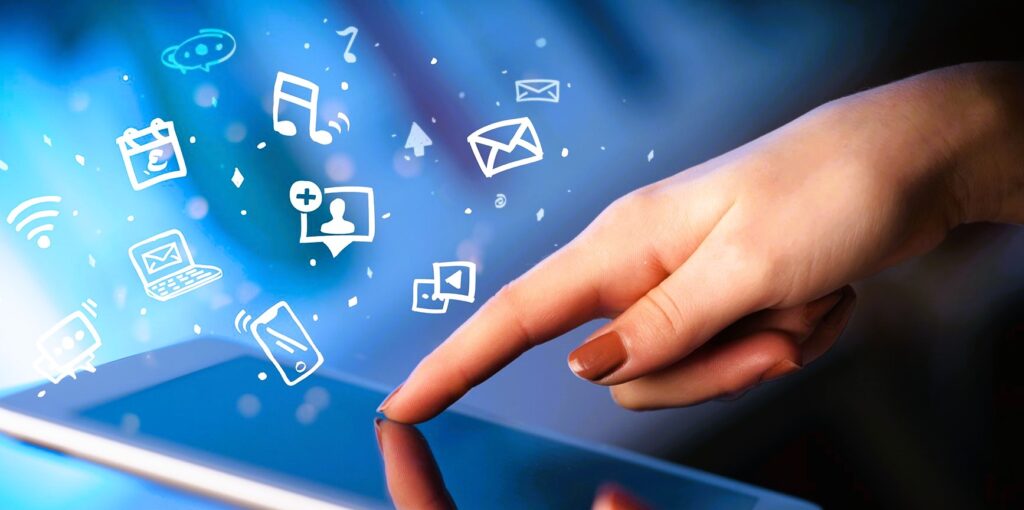 Social media platforms offer advanced targeting options that allow businesses to focus their marketing efforts on specific demographics, interests, and locations. In Toronto, where neighborhoods and districts have distinct characteristics, geo-targeted advertising can help businesses tailor their messaging to resonate with specific local audiences.
Measuring and Analyzing Success
A crucial aspect of any social media marketing strategy is measuring its impact. In Toronto, businesses need to track key performance indicators (KPIs) such as reach, engagement, website traffic, and conversions. By analyzing data and insights, companies can refine their strategies, identify what works best for the Toronto market, and optimize their social media campaigns for better results.
Staying Compliant and Ethical
While social media marketing offers immense opportunities, businesses must be aware of and adhere to local laws, regulations, and ethical guidelines. Canada has stringent privacy and advertising laws that businesses must comply with while conducting social media marketing campaigns in Toronto.
In conclusion, social media marketing has become an integral part of Toronto's business landscape. Leveraging the city's diverse demographics, businesses can connect with their target audience, build brand awareness, and drive growth. By staying authentic, engaging with the local community, and continuously measuring their efforts, companies can unlock the true potential of social media marketing in this dynamic and thriving city.
Learn more here Wikipedia ↩