Privacy Policy
1. Introduction
Welcome to AtlasCommunications.ca! This Privacy Policy explains how we collect, use, and protect your personal information when you use our website. We are committed to safeguarding your privacy and ensuring the security of your personal data. By accessing and using our website, you consent to the practices described in this Privacy Policy.
2. Information We Collect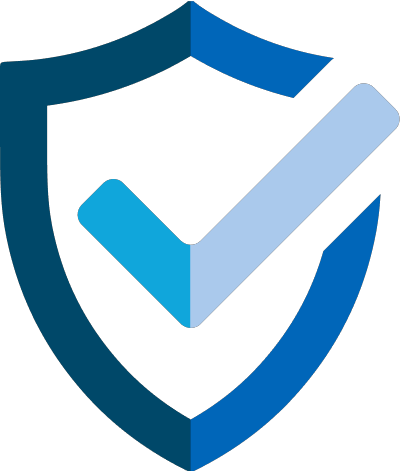 (a) Personal Information: When you visit our website or communicate with us, we may collect certain personal information, such as your name, email address, phone number, and company name. This information is collected when you voluntarily provide it to us through contact forms, newsletter sign-ups, or other means.
(b) Non-Personal Information: We may also collect non-personal information, such as your IP address, browser type, operating system, and other technical data. This information is collected through cookies and similar technologies to improve your browsing experience and analyze website usage.
3. Use of Information
(a) We use the personal information you provide to respond to your inquiries, fulfill your requests, and provide you with the information or services you request from us.
(b) Non-personal information is used to analyze website traffic, monitor user interactions, and improve our website's functionality and content.
(c) We may use your contact information to send you marketing communications, such as newsletters, promotions, or updates, but only if you have given us your consent to do so. You can opt-out of receiving marketing communications at any time by following the unsubscribe instructions provided in the email.
4. Data Security
We take data security seriously and implement reasonable safeguards to protect your personal information from unauthorized access, disclosure, alteration, or destruction. However, no method of transmission over the internet or electronic storage is 100% secure, and we cannot guarantee absolute security.
5. Sharing of Information
We do not sell, trade, or otherwise transfer your personal information to outside parties without your consent, except for trusted third parties who assist us in operating our website and conducting our business. These parties are required to keep your information confidential and are bound by contractual agreements to use it solely for the purposes we specify.
6. Third-Party Links
Our website may contain links to third-party websites for your convenience. However, we are not responsible for the content or privacy practices of these websites. We encourage you to review the privacy policies of any third-party sites you visit.
7. Children's Privacy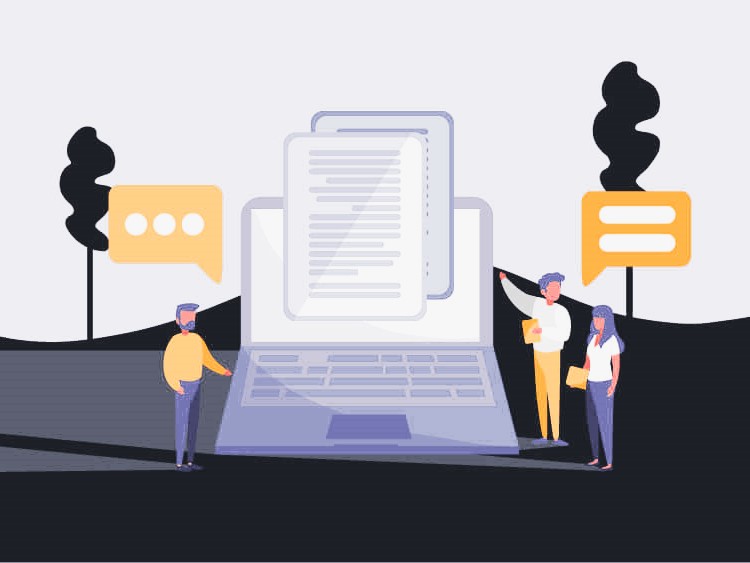 Our website is not intended for use by children under the age of 13. We do not knowingly collect personal information from children. If you are a parent or guardian and believe your child has provided us with personal information, please contact us, and we will take appropriate steps to remove the information from our records.
8. Changes to the Privacy Policy
We may update this Privacy Policy from time to time. Any changes will be posted on this page, along with the revised "Last updated" date. Your continued use of our website after any changes to this Privacy Policy will constitute your acceptance of the updated version.
9. Contact Us
If you have any questions, concerns, or requests regarding this Privacy Policy or our data practices, please contact us at [email protected]