Social Media vs. SEO: Which is more important for website traffic?
Bennie Lueilwitz
2023-11-05
Blog
Article
In the digital age, having a strong online presence is crucial for businesses to succeed and thrive. Two of the most prominent strategies to drive website traffic are Social Media Marketing and Search Engine Optimization (SEO). Both approaches play vital roles in attracting visitors, but the question remains: which is more important for website traffic? In this article, we will compare Social Media and SEO, exploring their benefits, differences, and the role each one plays in driving website traffic.
Understanding Social Media Marketing and SEO
Social Media Marketing (SMM): Social media marketing involves using social media platforms like Facebook, Instagram, Twitter, LinkedIn, and others to connect with the target audience, promote content, and build brand awareness. SMM relies on engaging content, visuals, and community interaction to attract followers and drive website traffic.
Search Engine Optimization (SEO): SEO is a strategy focused on optimizing a website to rank higher in search engine results pages (SERPs) organically. SEO involves keyword research, on-page optimization, technical SEO, and link building to increase a website's visibility and improve its chances of ranking high on search engines like Google.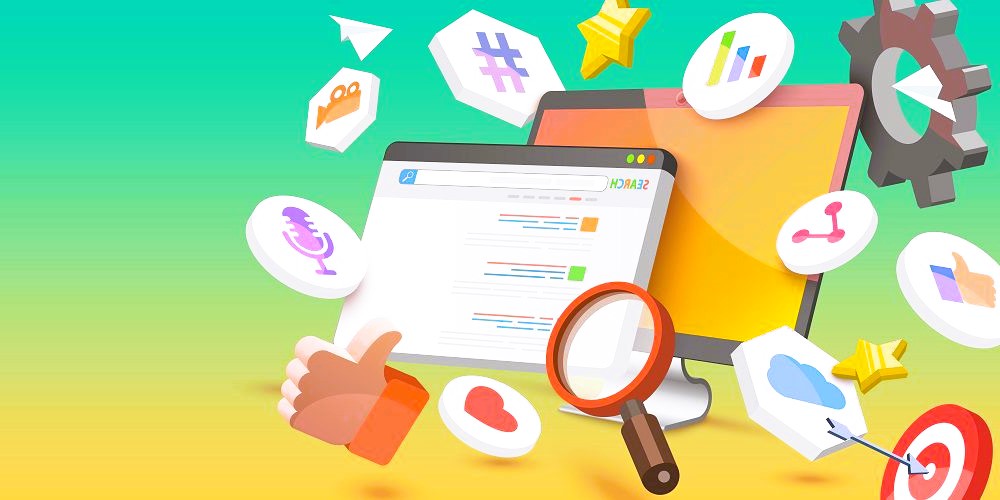 The Role of Social Media in Driving Website Traffic
Building Brand Awareness: Social media platforms allow businesses to showcase their brand personality and build strong relationships with their audience. By sharing valuable content and engaging with followers, businesses can increase brand awareness and attract visitors to their website.
Driving Immediate Traffic: Social media posts can lead directly to website visits as users click on links or CTAs (Call-to-Action) included in posts. Businesses can leverage social media to drive immediate traffic to specific landing pages or blog posts.
Expanding Reach: Social media facilitates content sharing, making it easier for businesses to reach new audiences beyond their immediate followers. Viral content can significantly boost website traffic. Like the article? Read also about Email Marketing Tips.
Community Engagement: Engaging with the audience on social media helps businesses understand their customers' preferences, pain points, and interests. This valuable insight can be used to tailor content and marketing strategies to drive more targeted website traffic.
The Role of SEO in Driving Website Traffic
Long-Term Traffic Growth: Unlike social media posts, SEO efforts can lead to sustained traffic growth over time. By ranking high on relevant search queries, websites can attract organic traffic consistently.
Relevance and Credibility: Websites that appear on the first page of search engine results are often perceived as more credible and trustworthy. Ranking high on search engines can boost a website's credibility and attract more visitors.
Targeting Specific Keywords: SEO allows businesses to target specific keywords relevant to their products or services. By ranking for these keywords, businesses can attract users actively searching for what they offer.
Global Reach: While social media is great for local engagement, SEO can expand a business's reach to a global audience. Ranking for broad search terms can attract visitors from around the world.
Finding the Right Balance
The debate between Social Media Marketing and SEO is not about choosing one over the other. Both strategies have unique strengths and are essential for a comprehensive digital marketing approach. The key lies in finding the right balance that suits your business goals, audience, and resources.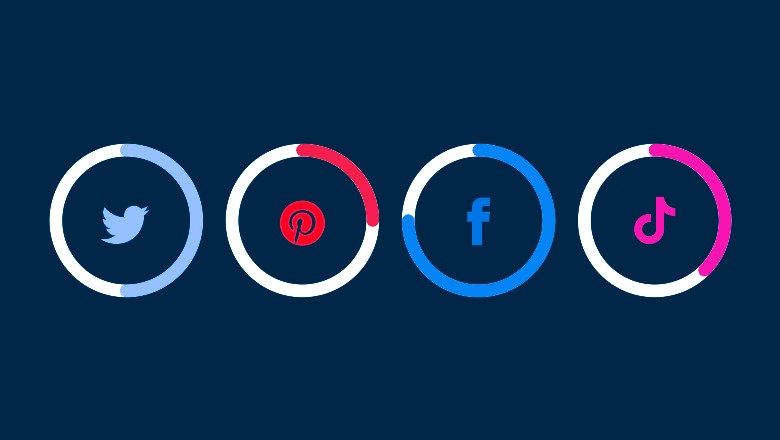 Conclusion
Social Media Marketing and SEO are powerful tools to drive website traffic and attract potential customers. Social media excels at immediate engagement, building brand awareness, and fostering a community around your brand. SEO, on the other hand, offers sustainable traffic growth, credibility, and global reach. For businesses, a well-integrated approach that leverages the strengths of both strategies is ideal.
For more in-depth information on Social Media Marketing and SEO, you can explore valuable resources available on sites like Wikipedia. By understanding the importance of both Social Media and SEO, businesses can develop a holistic digital marketing strategy to drive website traffic, boost brand visibility, and achieve long-term success in the competitive online landscape.