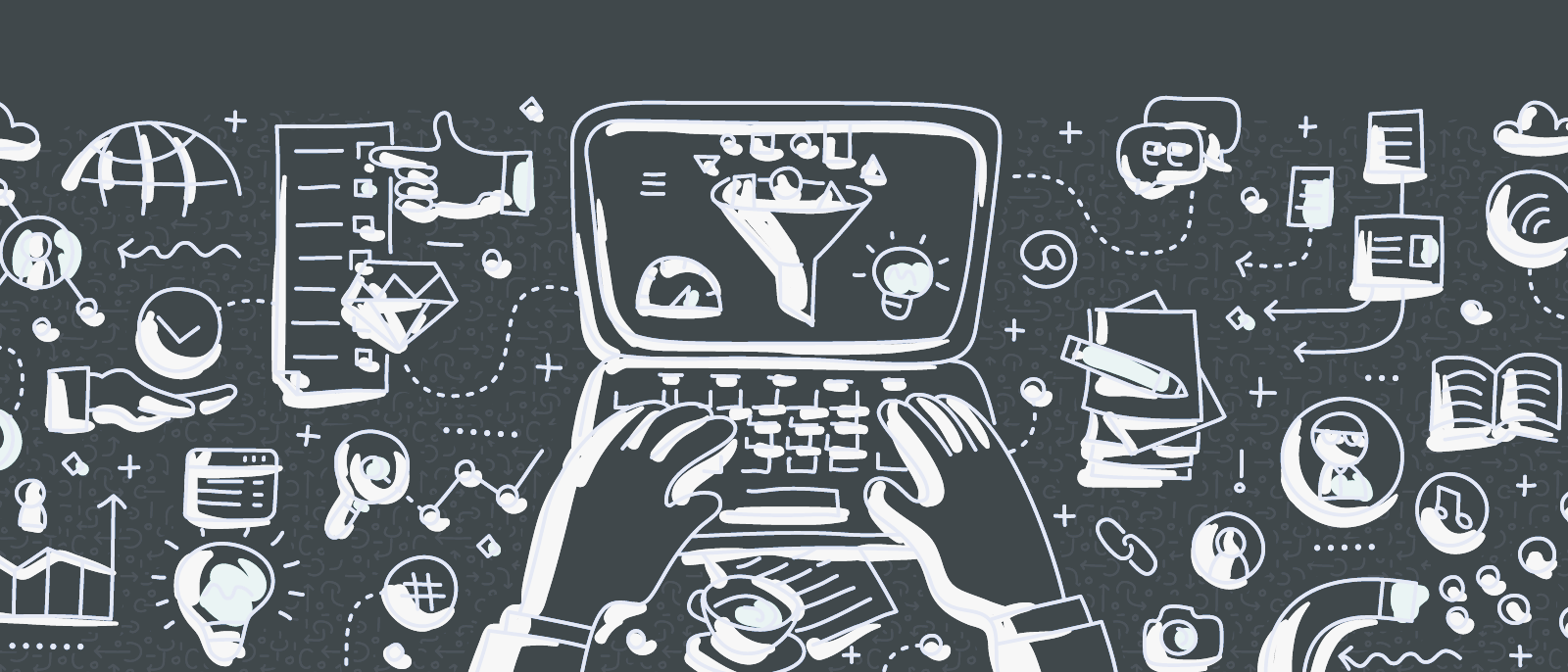 In the ever-expanding digital landscape, where information abounds and competition is fierce, content marketing emerges as a beacon of engagement, relevance, and value. Content marketing is not merely a buzzword; it is a strategic approach that places storytelling at the heart of modern marketing endeavors. In this article, we delve into the dynamics of content marketing, its significance, and how it has transformed the way businesses connect with their audiences.
Understanding Content Marketing: Beyond the Buzz
At its core, content marketing is a strategic marketing approach that involves creating and distributing valuable, relevant, and consistent content to attract, engage, and retain a target audience. Unlike traditional advertising, which is overtly promotional, content marketing seeks to provide value to the audience, establishing trust and credibility in the process.
The Rise of the Informed Consumer
The advent of the internet has empowered consumers like never before. Armed with search engines and social media, consumers can research, compare, and make informed decisions before making a purchase. This shift in consumer behavior has necessitated a new approach to marketing – one that prioritizes information, authenticity, and meaningful interactions.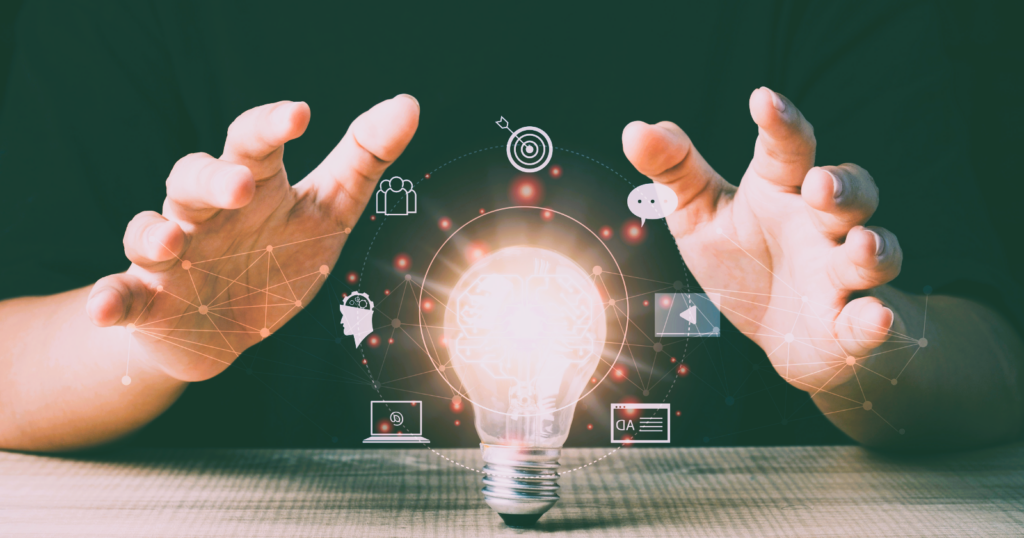 The Role of Storytelling
Storytelling lies at the core of content marketing. Whether it's through blog posts, videos, infographics, or social media updates, content marketing leverages narratives to connect with audiences on an emotional level. By telling stories that resonate with their target demographics, brands can forge strong bonds and evoke genuine emotions, thereby creating lasting impressions.Did you like our article? Read also about Email Marketing.
Types of Content Marketing
Content marketing encompasses a diverse array of formats and mediums, each tailored to engage different segments of the audience. Some popular forms of content marketing include:
Blog Posts: Informative and engaging blog posts establish a brand as an industry thought leader and offer solutions to common pain points.
Videos: Visual storytelling through videos captivates audiences and can convey complex messages in a concise and entertaining manner.
Infographics: Infographics are an excellent way to present data, statistics, and complex information in a visually appealing and easily digestible format.
Ebooks and Whitepapers: In-depth content such as ebooks and whitepapers provide valuable insights and positions a brand as an authoritative resource.
Social Media: Social media platforms serve as powerful channels to distribute content, spark conversations, and foster community engagement.
SEO and Content Marketing: A Synergistic Duo
Content marketing and Search Engine Optimization (SEO) go hand in hand. High-quality, relevant, and valuable content serves as the foundation for effective SEO. Search engines reward websites that provide value to users by ranking them higher in search results. Integrating SEO best practices into content creation ensures that the content reaches its intended audience and enhances organic visibility.
Measuring Content Marketing Success
Measuring the success of content marketing efforts is crucial to refining strategies and achieving business goals. Key performance indicators (KPIs) such as website traffic, engagement metrics, lead generation, and conversion rates provide insights into content performance and audience preferences.
Ethics and Transparency in Content Marketing
As content marketing gains prominence, ethical considerations become paramount. Disclosing sponsored content, ensuring accuracy, and respecting user privacy are vital aspects of maintaining trust with the audience. Adherence to ethical guidelines set forth by organizations such as the Canadian Marketing Association (CMA) fosters credibility and integrity in content marketing endeavors.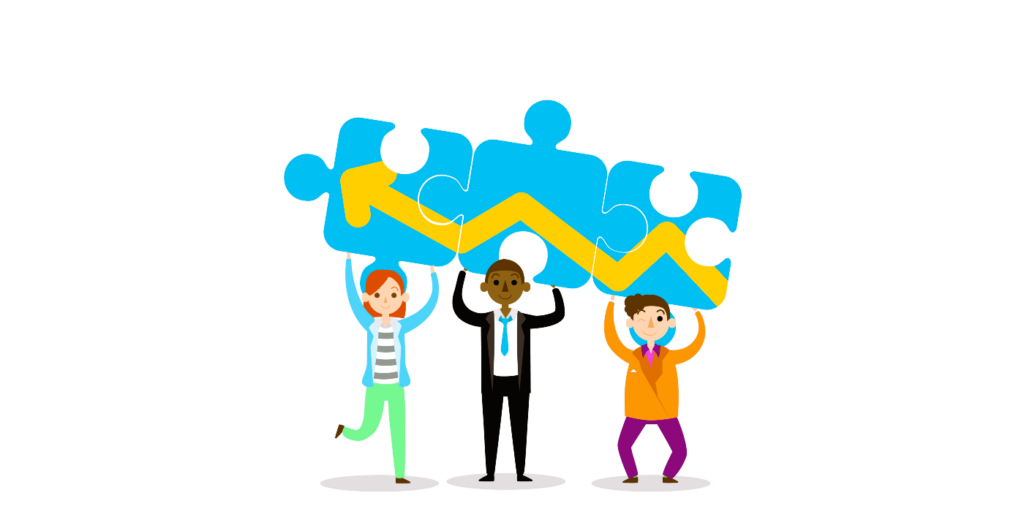 Canada's Content Marketing Landscape
In Canada, businesses and marketers adhere to content marketing standards and guidelines established by the Canadian Marketing Association (CMA) and other regulatory bodies. The CMA's code of ethics emphasizes transparency, truthfulness, and respect for consumer privacy, reinforcing the commitment to responsible and authentic content marketing practices.
Conclusion
Content marketing has emerged as a transformational force in the digital marketing landscape, reshaping the way brands interact with their audiences. By delivering valuable and relevant content, businesses can foster meaningful connections, establish trust, and drive long-term customer loyalty. As technology and consumer behavior continue to evolve, content marketing remains an indispensable tool for businesses seeking to thrive in the digital era.
To learn more about content marketing and its impact, you can explore comprehensive resources available on sites like Wikipedia.