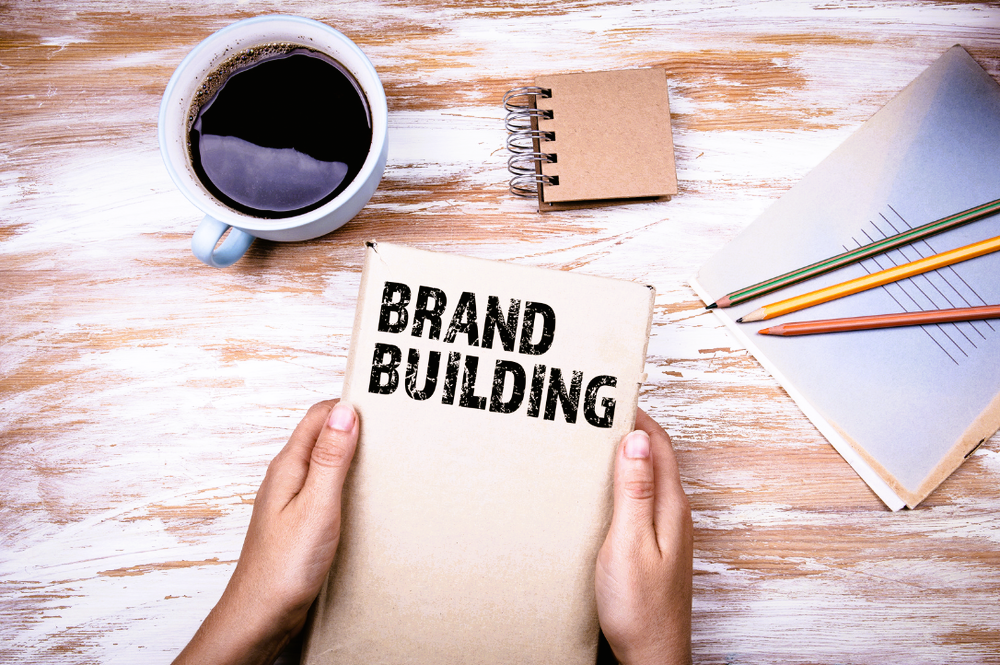 Influencer marketing has emerged as a highly effective strategy for businesses to reach their target audience, build brand awareness, and drive sales. For Toronto-based brands, leveraging influencer marketing can be particularly impactful, given the city's vibrant social media community and diverse population. In this article, we will explore the power of influencer marketing, its benefits for Toronto brands, and provide valuable tips on how to implement successful influencer marketing campaigns.
Understanding Influencer Marketing
Influencer marketing involves collaborating with influential individuals, content creators, or celebrities who have a significant following on social media. These influencers have the power to sway the opinions and behaviors of their audience through authentic and engaging content. By partnering with influencers, brands can tap into the trust and credibility these individuals have established with their followers, enabling them to reach a highly targeted and engaged audience.
The Power of Influencer Marketing for Toronto Brands
Connecting with Diverse Audiences: Toronto is known for its cultural diversity, and influencer marketing allows brands to connect with various demographic groups, communities, and niche audiences within the city.
Building Authenticity and Trust: Influencers have built strong relationships with their followers based on authenticity and transparency. Partnering with the right influencers allows brands to borrow this trust, making their marketing messages more credible and trustworthy.
Enhancing Brand Awareness: Influencer marketing can rapidly increase brand awareness among the influencer's audience, exposing the brand to a broader segment of the Toronto population.
Driving Engagement and Conversions: Influencers are adept at creating engaging content that resonates with their audience. This engagement can lead to increased website traffic, higher conversions, and a boost in sales for Toronto brands.
Tips for Implementing Influencer Marketing Campaigns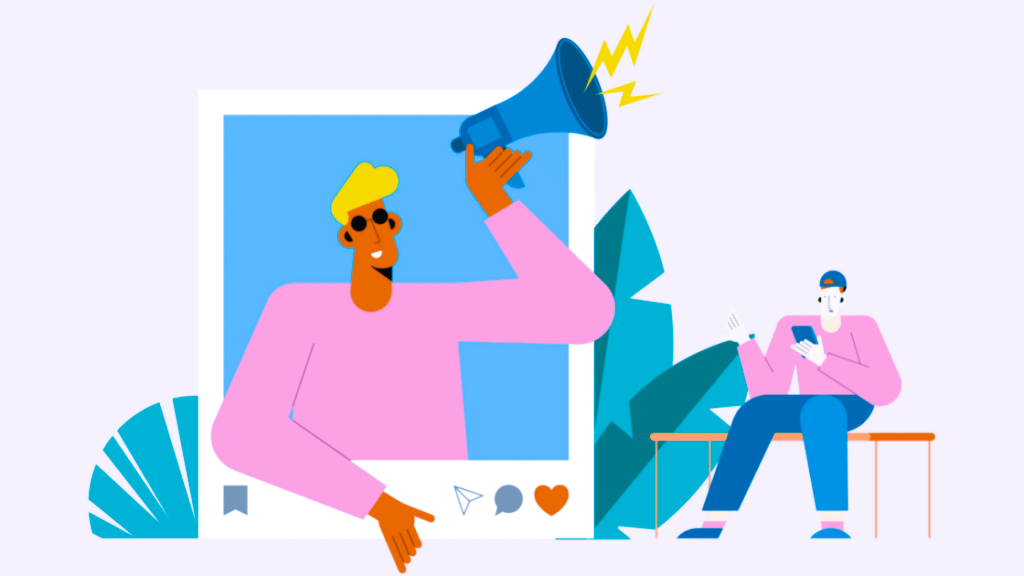 Identify Relevant Influencers: Conduct thorough research to identify influencers whose audience aligns with your target market. Look for influencers who have an engaged following, share similar values with your brand, and create content that complements your products or services.
Establish Clear Objectives: Define specific goals for your influencer marketing campaign. Whether it's brand awareness, driving website traffic, or promoting a new product, having clear objectives will guide your campaign strategy.
Authenticity and Transparency: Encourage influencers to create authentic content that reflects their genuine experiences with your brand. Transparency is key, so ensure that influencers disclose any sponsored content appropriately.
Incentivize Influencers: Offer influencers meaningful incentives that align with their interests and values. This could include monetary compensation, free products, exclusive experiences, or other forms of collaboration.
Content Collaboration: Work collaboratively with influencers to develop content that resonates with their audience while aligning with your brand message. Allow influencers creative freedom while ensuring that the content reflects your brand's identity.
Amplify Content through Social Media: Share influencer-created content across your brand's social media channels to extend its reach. Encourage influencers to share the content with their followers, maximizing its impact. Social Media vs. SEO: Which is more important for website traffic?
Measure and Analyze: Use tracking links, promo codes, and social media insights to measure the performance of your influencer marketing campaign. Analyze key metrics, such as engagement rates, website traffic, and conversions.
Long-Term Relationships: Consider building long-term relationships with influencers who have a strong affinity for your brand. Long-term collaborations can deepen the connection between the influencer, your brand, and their audience.
Conclusion
Influencer marketing presents a powerful opportunity for Toronto brands to connect with their target audience, build brand awareness, and drive business growth. By understanding the importance of influencer marketing, identifying relevant influencers, and fostering authentic collaborations, Toronto brands can harness the potential of this strategy to make a lasting impact in the city's dynamic market.
For further in-depth information on influencer marketing and its best practices, you can explore valuable resources available on sites like Wikipedia. Embrace the power of influencer marketing to elevate your Toronto brand and foster meaningful connections with your audience in this vibrant city.