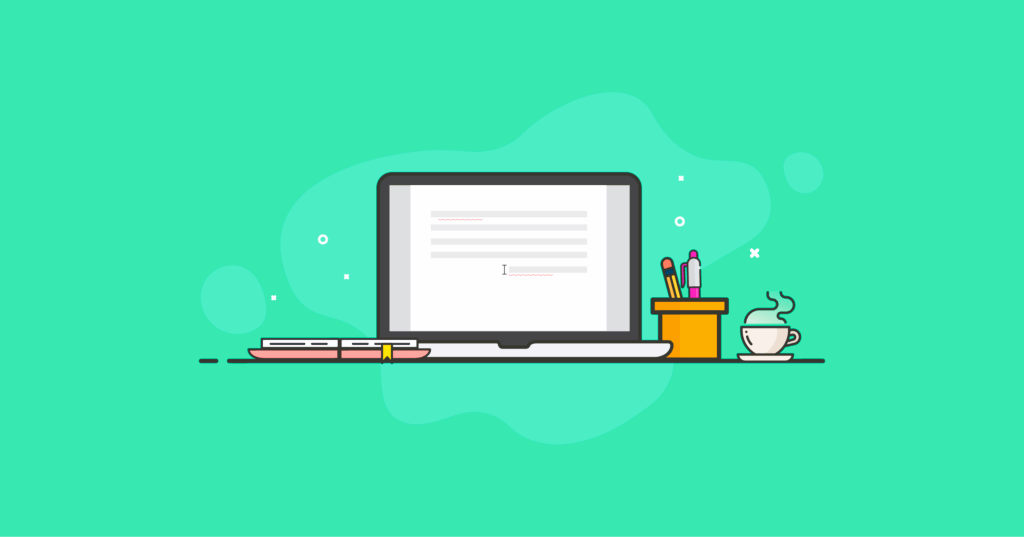 Crafting content for the digital realm demands a distinctive approach, vastly different from traditional print writing. In a world overflowing with information, capturing and retaining the attention of potential readers and clients can be a daunting task. As attention spans wane in the era of abundant data, the key to successful web writing lies in utmost clarity.
Now, allow me to elucidate the following strategies that will elevate your online writing prowess:
SEO Headlines and Keywords:
Arguably, the most critical facets of web writing are SEO headlines and keywords. Employing carefully selected keywords in your content not only drives more traffic to your pages but also translates into tangible revenue for your company or business.
Concise Sentences for Enhanced Paragraphs:
Maintain brevity and clarity in your sentences. When a visitor arrives at your page and encounters an imposing wall of text, they are likely to swiftly depart from your content. If you find yourself straying, return to your copy and streamline it to convey one idea per sentence.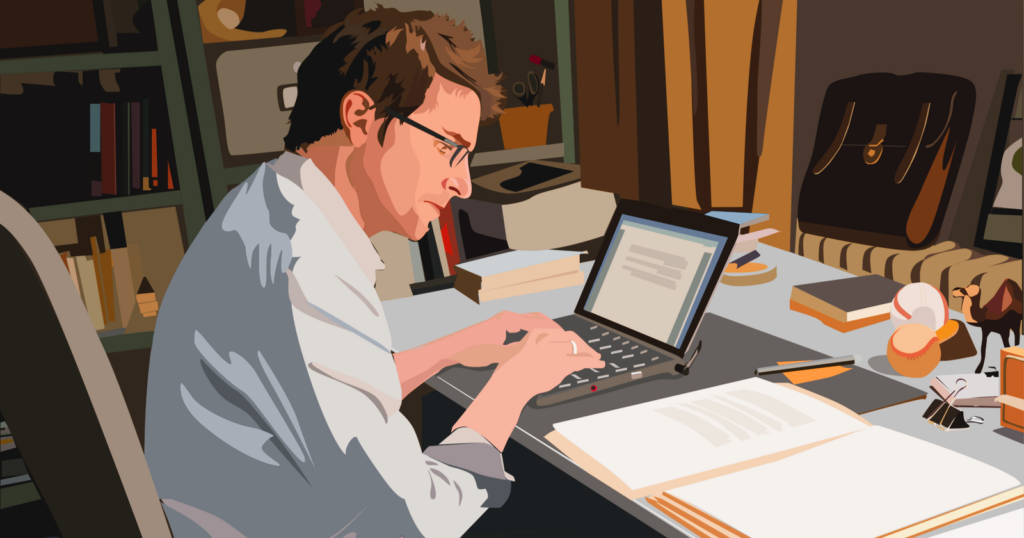 The Inverted Pyramid:
Adopt the journalistic technique known as the inverted pyramid. Place the most vital information at the outset of your copy, reserving finer details for the conclusion. This structure aligns well with online reading habits, as readers rarely make it to the end of an article due to fleeting attention spans.
Leverage Links:
Integrate relevant links to connect your content with other sections of your website. Intriguing links often lead to visitors clicking around your site for more information. Additionally, use sidebars to showcase supplementary material and captivate your audience. Like the article? Read also how to create a mailing list.
Meticulous Proofreading:
This is non-negotiable. Errors or typos in your web copy may erode the perception of your business's competence. The extended periods spent staring at a computer screen can predispose you to such mistakes, making it essential to take a moment, print out your work, or enlist a friend's assistance for thorough editing.
Embrace Simplicity:
Given that many web users skim rather than read in depth, simplicity and clarity reign supreme. Convey your message using concise language, short sentences, and paragraphs with clear headings to ensnare more readers and reduce bounce rates.
The Allure of Lists:
Listicles possess an innate ability to facilitate better comprehension due to their easy-to-read format. Writers benefit from organizing information into bite-sized, easily digestible sentences. How-to guides and infographics are equally captivating means of captivating readers, much like this very post!
Embrace the Power of Visuals:
Incorporate captivating visuals such as images, videos, and infographics to complement your written content. Visual elements not only break the monotony of text but also engage readers on a deeper level, making the information more memorable and shareable.
Know Your Audience:
Understanding your target audience is crucial for effective web writing. Tailor your language, tone, and content to resonate with your readers' preferences, needs, and interests. This personalization fosters a stronger connection, encouraging more extended visits and repeat readership.
Balance Text with White Space:
Avoid overwhelming your readers with a wall of text. Utilize ample white space to create a visually appealing layout that allows readers to breathe and focus on your key messages. The strategic use of bullet points and subheadings also aids in content scanning and comprehension.
Tell Compelling Stories:
Weave narratives and stories into your web content to captivate emotions and foster engagement. People connect with stories on a profound level, and a well-crafted narrative can leave a lasting impression, making your content stand out amidst the sea of information.
Test and Analyze:
Don't shy away from experimentation. Utilize A/B testing to compare different versions of your content, headlines, or calls-to-action. Analyze the data to identify what resonates best with your audience and refine your approach accordingly.
Optimize for Mobile: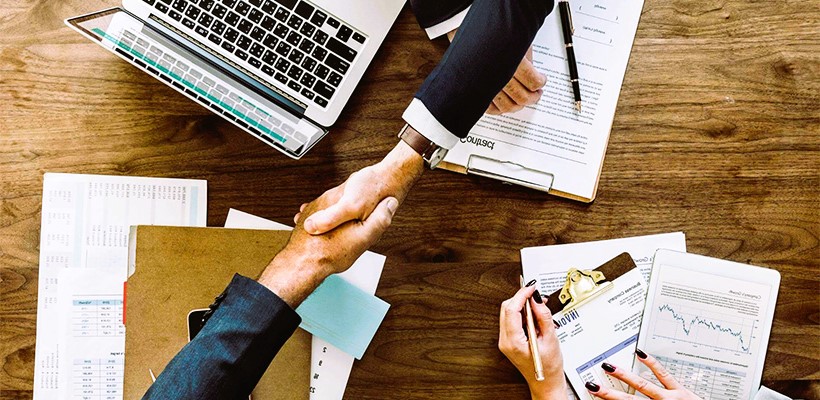 In today's mobile-centric world, ensure that your web writing is optimized for various devices, especially smartphones and tablets. Responsive design and mobile-friendly content are vital for providing a seamless user experience, which directly impacts engagement and search rankings.
Build Trust with Credible Sources:
Back up your claims and assertions with reputable sources and data. Trust is paramount in the digital realm, and citing authoritative references strengthens your content's credibility, building confidence in your brand and expertise.
Craft Compelling Calls-to-Action:
Encourage your readers to take the desired action with persuasive calls-to-action (CTAs). Whether it's subscribing to a newsletter, making a purchase, or exploring related content, well-crafted CTAs guide users through the desired conversion paths.
Be Adaptable and Evolve:
The digital landscape is ever-changing, and successful web writers remain adaptable. Stay updated with the latest trends, SEO practices, and user behavior. Evolve your content strategy to align with the dynamic online ecosystem.
Incorporating these additional tips into your web writing arsenal will elevate the impact of your content, driving increased engagement, and fostering stronger connections with your audience. Remember, honing your web writing skills is an ongoing process, so keep experimenting and refining your approach to achieve lasting success. Happy writing!
Footnotes
Effective Online Writing – Wikipedia