Blogging has become an essential platform for individuals, businesses, and organizations to share their thoughts, expertise, and stories with the world. With the power to reach a global audience and build a loyal following, blogging offers tremendous opportunities for personal expression and professional growth. However, in the excitement of starting a blog, many beginners make common mistakes that can hinder their success. In this article, we explore some of these pitfalls and offer valuable insights on how to avoid them to ensure a successful blogging journey.
1. Lack of Clear Purpose
One of the most critical mistakes new bloggers make is starting without a clear purpose or focus. Understanding the purpose of your blog is crucial for attracting and retaining an audience. Before launching your blog, ask yourself:
What topics do I want to write about?
Who is my target audience?
What value can I provide to my readers?
Having a well-defined niche and target audience will help you create content that resonates with your readers and keeps them coming back for more.
2. Ignoring SEO Best Practices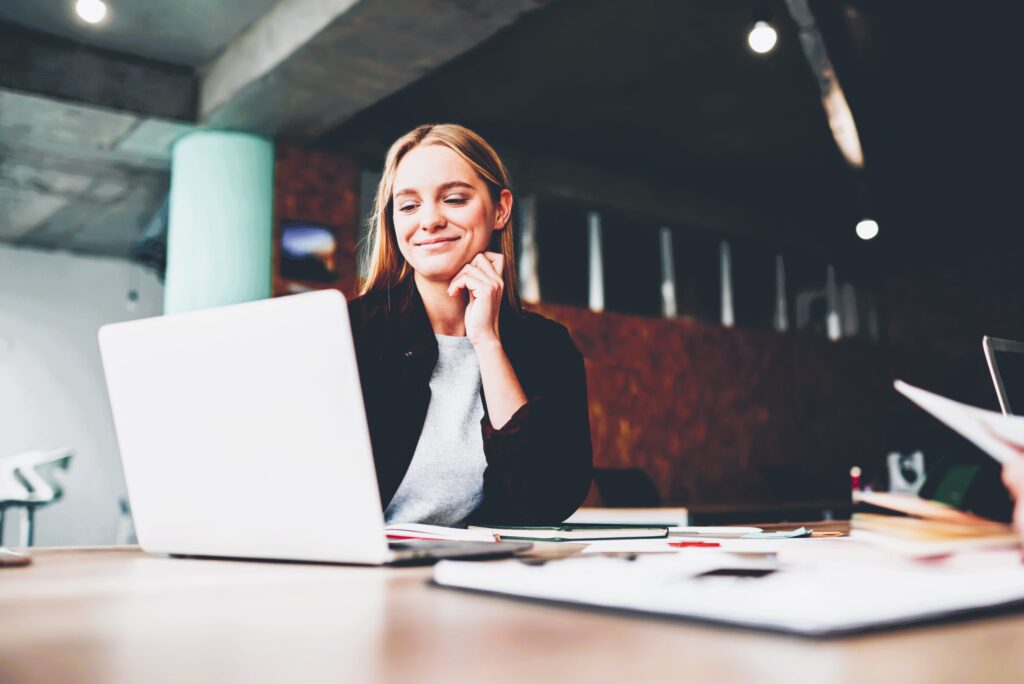 Search Engine Optimization (SEO) is a vital aspect of successful blogging. Ignoring SEO best practices can result in your blog getting lost in the vast expanse of the internet. Pay attention to on-page SEO elements, such as keyword research, meta tags, and internal linking, to ensure that search engines can find and rank your content effectively.
3. Neglecting Consistency
Consistency is key to building a loyal readership. Many new bloggers start with enthusiasm, but as time goes on, their posting frequency drops, leading to a decline in readership. Set a realistic publishing schedule and stick to it. Whether it's once a week or twice a month, consistency builds trust with your audience and demonstrates your commitment to delivering valuable content. Outsourcing of social networks in business, we have described its advantages.
4. Overlooking Visual Appeal
In a visually-driven digital world, the importance of aesthetics cannot be overstated. Neglecting the visual appeal of your blog can turn away potential readers, no matter how valuable your content may be. Invest in a clean and user-friendly website design, use high-quality images, and consider incorporating multimedia elements such as videos and infographics to enhance your blog's visual appeal.
5. Failing to Engage with Readers
Blogging is not just about writing; it's also about building a community. Engaging with your readers through comments, social media, and email is crucial for fostering meaningful connections and building a loyal audience. Respond to comments promptly, encourage discussions, and listen to your readers' feedback. Building a sense of community around your blog will keep readers engaged and coming back for more.
6. Ignoring Mobile Responsiveness
With the majority of internet users accessing content on mobile devices, ignoring mobile responsiveness is a significant mistake. Ensure that your blog is optimized for mobile devices to provide a seamless user experience for all visitors. A mobile-friendly blog not only improves user satisfaction but also boosts your search engine rankings.
7. Overlooking Analytics
To track the performance of your blog and make informed decisions, utilize analytics tools. Understanding key metrics such as website traffic, popular content, and audience demographics will help you refine your content strategy and tailor your blog to better serve your readers.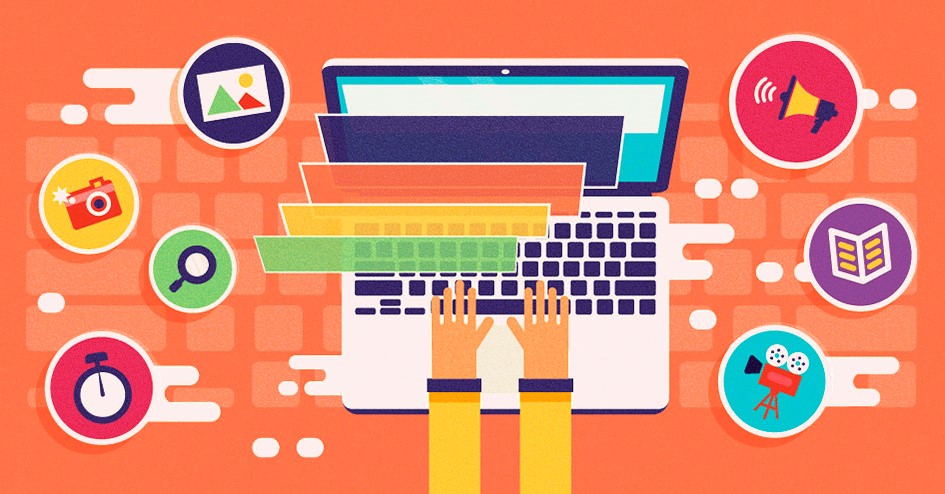 8. Neglecting Promotion
Creating great content is just the first step; promoting it is equally important. Don't assume that readers will magically find your blog. Utilize social media platforms, email marketing, and other promotional channels to reach a wider audience and attract more readers to your blog.
Conclusion
Starting a blog can be an exciting and rewarding venture, but avoiding common mistakes is essential for long-term success. By having a clear purpose, paying attention to SEO, maintaining consistency, and engaging with readers, you can lay a strong foundation for a successful blogging journey. Remember to prioritize visual appeal, ensure mobile responsiveness, analyze performance metrics, and actively promote your blog to reach a broader audience.
If you're starting a blog and need expert guidance or want to learn more about best practices, you can explore comprehensive resources available on sites like Wikipedia. Embrace these insights, and may your blogging journey be filled with success, growth, and fulfillment. Happy blogging!