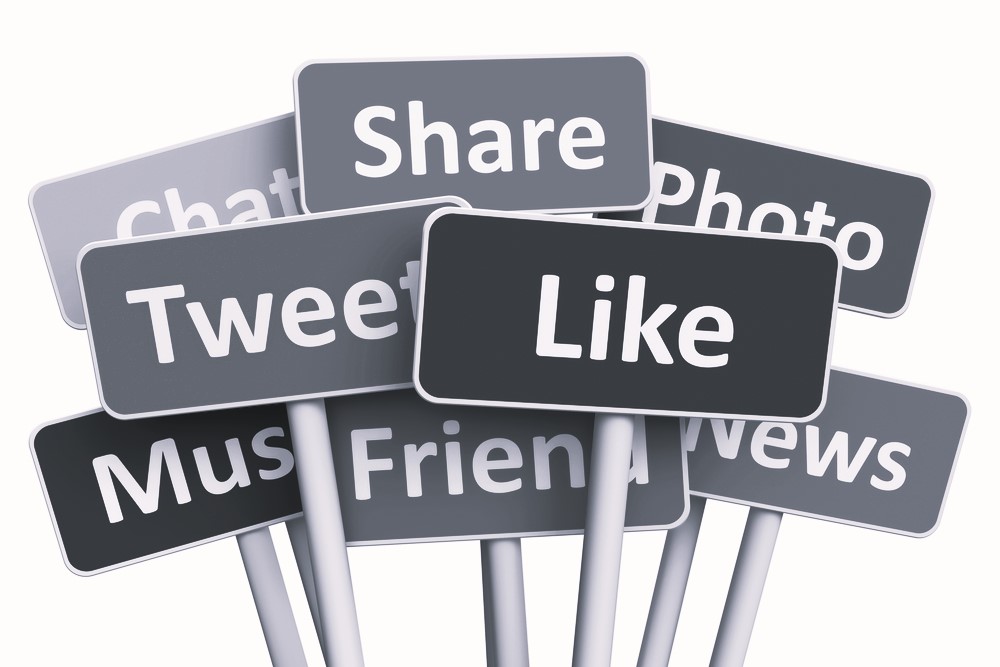 Social media has become an integral part of modern business marketing strategies. With billions of active users on various platforms, it presents a vast landscape of opportunities for businesses to connect with their target audience, build brand awareness, and drive sales. However, managing social media effectively requires time, expertise, and dedication. As businesses grapple with the demands of social media management, the question arises: Should your business be outsourcing social media? In this article, we explore the pros and cons of outsourcing social media and provide valuable insights to help you make an informed decision for your business.
Understanding Social Media Management
Social media management involves creating, publishing, analyzing, and engaging with content across various social media platforms. It includes tasks such as content creation, community management, social media advertising, and analytics tracking. While some businesses handle social media in-house, others opt to outsource these responsibilities to external agencies or freelance professionals.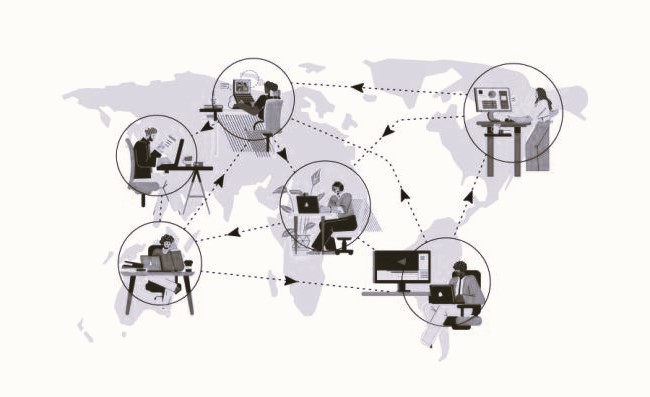 The Pros of Outsourcing Social Media
Expertise and Experience: Social media professionals have specialized knowledge and experience in managing social media for various businesses. By outsourcing to experts, you can tap into their skills to create engaging content, implement effective strategies, and navigate the ever-changing social media landscape.
Time Efficiency: Social media management can be time-consuming, especially for businesses with limited resources. Outsourcing allows you to focus on core business functions while leaving social media tasks to dedicated professionals.
Consistency and Frequency: Maintaining a consistent posting schedule is essential for social media success. Outsourcing ensures that your social media accounts remain active and engaging, even during busy periods or holidays.
Access to Tools and Analytics: Social media agencies often have access to advanced analytics tools that provide valuable insights into audience behavior and content performance. These data-driven insights can inform your overall marketing strategy and help you make data-backed decisions.
Crisis Management: In the event of negative feedback or a social media crisis, outsourcing agencies are equipped to handle and mitigate such situations professionally. Choosing a social network for your business? We have described which social network is more suitable, more details in our article.
The Cons of Outsourcing Social Media
Loss of Control: Handing over social media management to an external agency means giving up some control over your brand's voice and messaging. Ensuring that the agency aligns with your brand values is crucial.
Cost: Outsourcing social media can be an added expense for businesses, especially smaller ones with limited budgets. Comparing the cost of outsourcing to the potential return on investment is essential.
Lack of Industry Knowledge: Some agencies may not fully grasp the intricacies of your industry or target audience, which can lead to generic or ineffective content.
Authenticity Concerns: Outsourced content may lack the personal touch that comes from in-house teams who intimately understand the brand and its audience.
Making the Decision
The decision to outsource social media depends on various factors, including your business size, resources, and expertise. Consider the following questions when making your decision: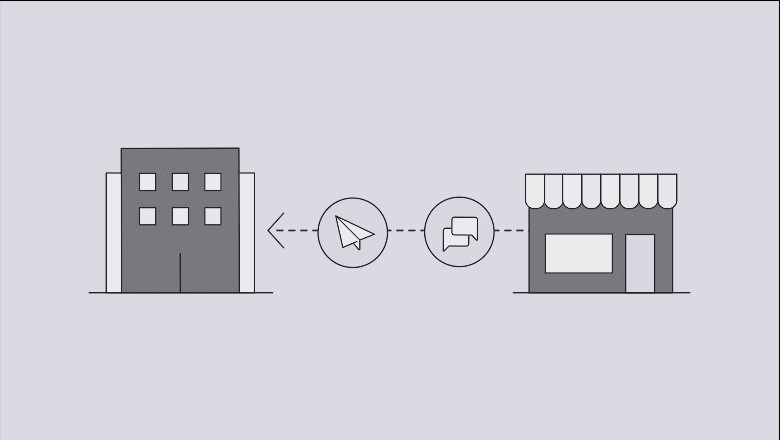 Does your team have the time and expertise to manage social media effectively?
Can you afford to invest in social media outsourcing, and will the potential benefits outweigh the costs?
Do you want a hands-on or hands-off approach to social media management?
How critical is brand voice and authenticity in your social media strategy?
What level of expertise and industry knowledge do you require for your social media efforts?
Conclusion
Outsourcing social media can be a strategic move for businesses seeking to leverage expertise, save time, and ensure consistent and effective social media management. However, it is essential to weigh the pros and cons and align the decision with your business's specific needs and goals. Whether you decide to outsource or handle social media in-house, the key to success lies in crafting engaging content, fostering meaningful interactions, and staying attuned to your audience's preferences.
To learn more about social media management and its impact, you can explore comprehensive resources available on sites like Wikipedia.
Ultimately, a well-executed social media strategy can be a game-changer for your business, fostering brand loyalty, driving sales, and opening new avenues for growth in the digital age.