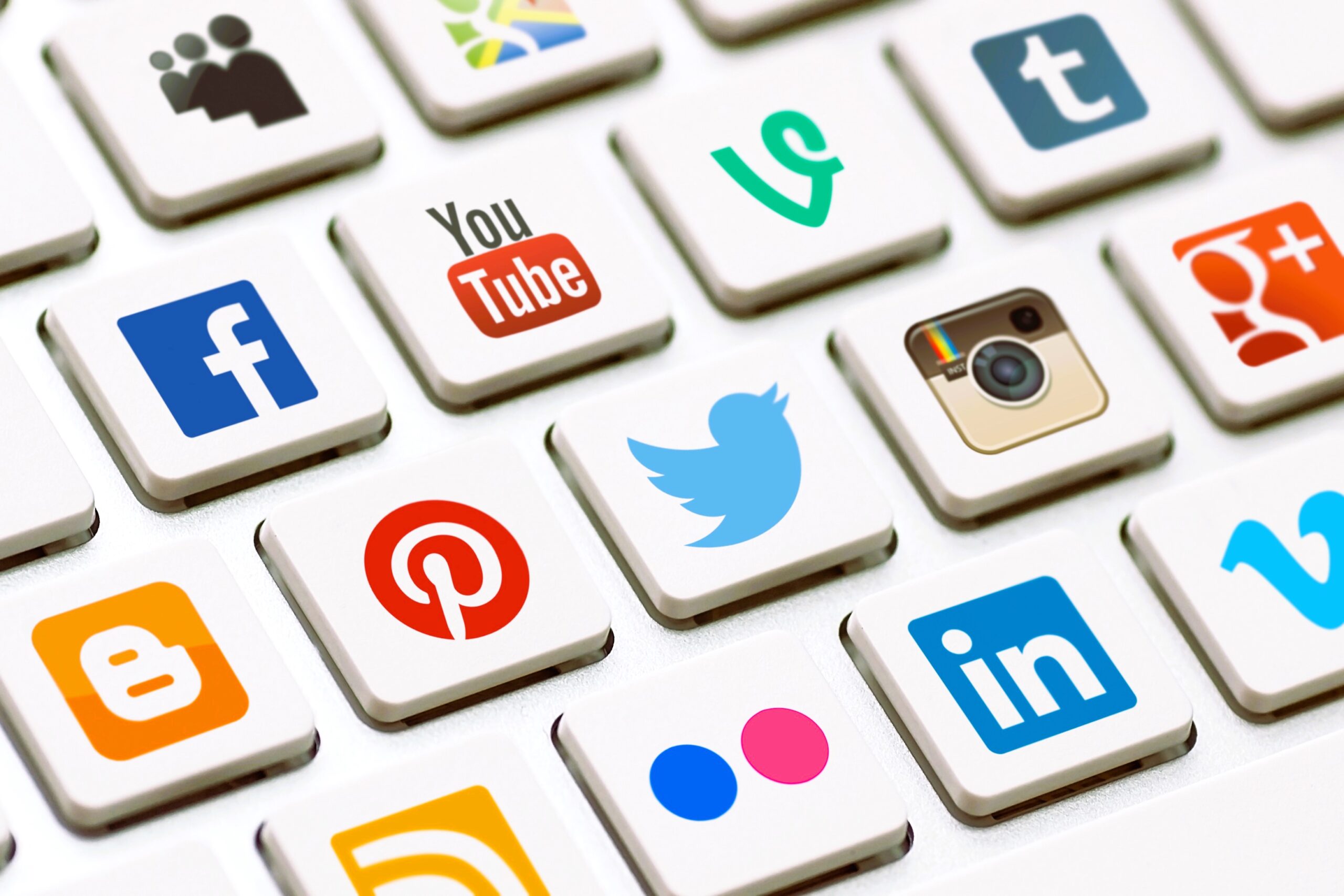 In today's digital era, social media platforms have become powerful tools for businesses to connect with their target audience, build brand awareness, and drive sales. However, with a plethora of social media platforms available, each catering to different demographics and content formats, choosing the right platform for your business can be a daunting task. In this article, we will explore some of the most popular social media platforms, their key features, and how to determine which platform is best suited for your business objectives.
1. Facebook
Facebook remains the undisputed king of social media, with over 2.8 billion monthly active users as of 2021. It offers a diverse audience, making it suitable for businesses of all sizes and industries. Facebook allows businesses to create Pages, where they can share a variety of content, including text posts, images, videos, and links. It also offers robust advertising tools for targeted marketing campaigns.
Best for: Businesses looking to reach a broad and diverse audience, especially for B2C (Business-to-Consumer) marketing.
2. Instagram
Instagram, owned by Facebook, is a visual-centric platform with over 1 billion monthly active users. It focuses on sharing images and short videos, making it ideal for businesses with visually appealing products or services. Instagram's features include Stories, IGTV, and Reels, providing creative opportunities for engaging with followers.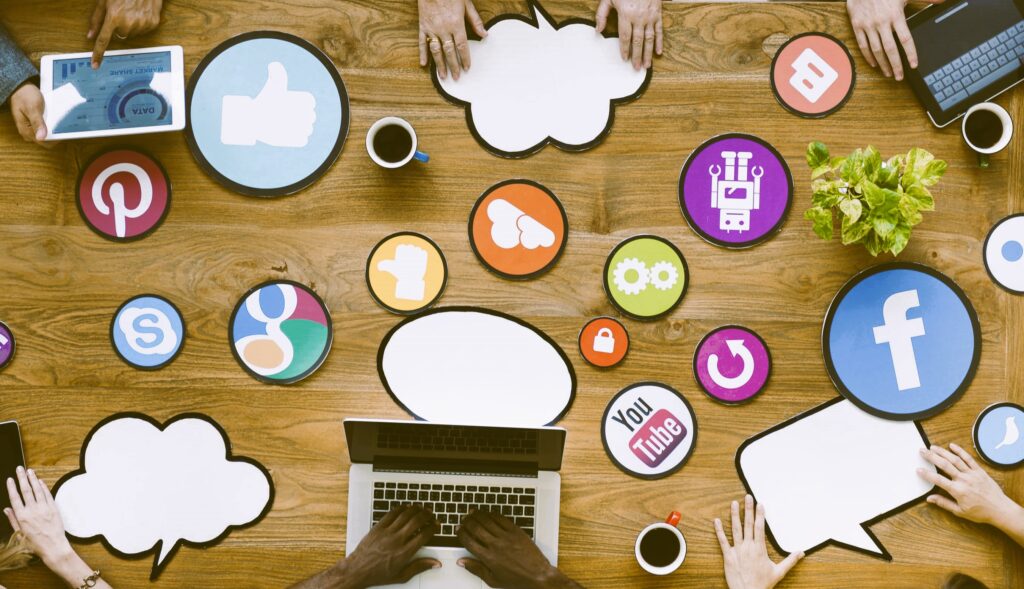 Best for: Businesses in industries such as fashion, food, travel, and lifestyle that can showcase their offerings through captivating visuals.
3. Twitter
Twitter is a microblogging platform that enables users to share short messages called tweets. With approximately 192 million daily active users, Twitter is known for real-time conversations and news updates. It is suitable for businesses looking to engage with their audience in concise and timely ways.
Best for: Businesses aiming to provide quick updates, engage in conversations, and follow industry trends and news. Like the article? Read about proven marketing strategies.
4. LinkedIn
LinkedIn is a professional networking platform with over 774 million users worldwide. It is geared towards businesses and professionals, making it a valuable tool for B2B (Business-to-Business) marketing and networking. LinkedIn allows businesses to share industry insights, job postings, and thought leadership content.
Best for: B2B businesses looking to establish authority in their industry, build professional relationships, and generate leads.
5. TikTok
TikTok is a rapidly growing platform known for its short-form videos, ranging from 15 to 60 seconds. It has approximately 732 million monthly active users and attracts a predominantly younger audience. TikTok's algorithm-driven content discovery makes it an excellent platform for businesses that can create engaging and entertaining video content.
Best for: Businesses targeting Gen Z and Millennial audiences, with a focus on creative and viral content.
6. Pinterest
Pinterest is a visual discovery platform with approximately 459 million monthly active users. It is ideal for businesses with visually appealing products or services. Pinterest's users often seek inspiration and ideas, making it an excellent platform for product discovery.
Best for: Businesses in industries such as home decor, fashion, beauty, and DIY, looking to inspire and attract potential customers.
Determining the Best Platform for Your Business
To determine which social media platform is best for your business, consider the following factors: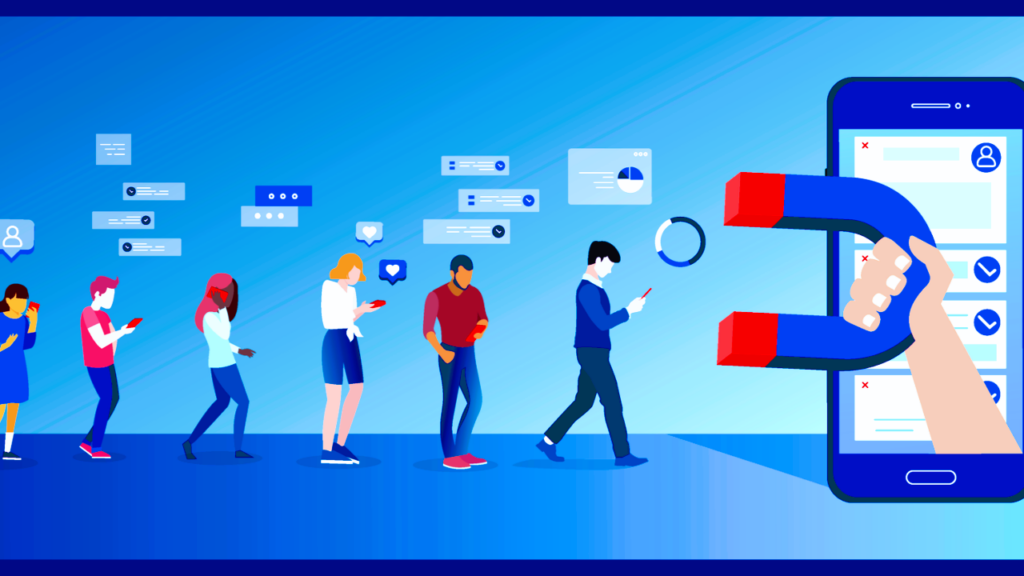 Target Audience: Identify the demographics and interests of your target audience. Choose platforms where your audience is most active.
Content Type: Consider the type of content your business can produce and which platform aligns best with your content strategy.
Business Goals: Define your objectives for social media marketing. Whether it's brand awareness, lead generation, or customer engagement, align your goals with the platform's strengths.
Resources and Expertise: Evaluate your team's resources and expertise in managing each platform effectively.
Competitor Analysis: Analyze your competitors' social media presence to understand where they are most successful.
Conclusion
Choosing the right social media platform is essential for effectively reaching your target audience and achieving your business objectives. Each platform offers unique features and caters to specific demographics and content types. By carefully considering your target audience, content strategy, business goals, and available resources, you can select the platform that best suits your business needs.
To learn more about each social media platform and its features, you can explore comprehensive resources available on sites like Wikipedia.
Remember that social media marketing is an ongoing process of learning and adaptation. Regularly analyze your performance metrics, engage with your audience, and refine your strategy to stay ahead in the dynamic world of social media.