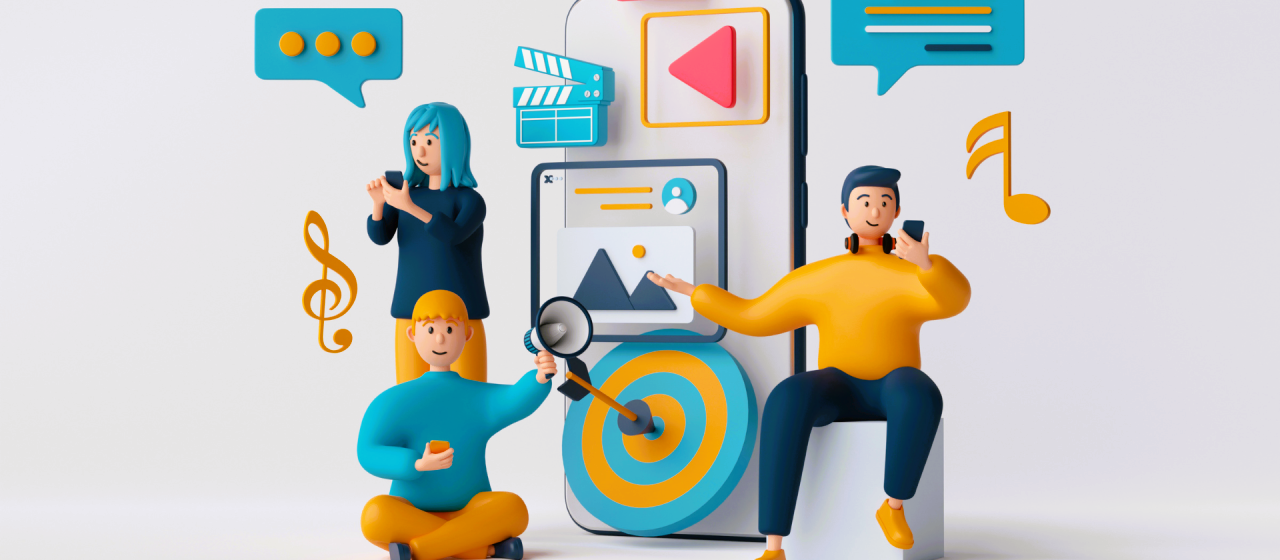 In the vast expanse of the digital world, where countless websites compete for attention, Search Engine Optimization (SEO) stands as the beacon guiding businesses and content creators toward enhanced visibility, higher rankings, and increased organic traffic. With search engines serving as the gateway to information for millions, understanding and harnessing the power of SEO has become an essential element of any digital strategy. In this article, we delve into the intricacies of SEO, its significance, and its role in shaping online success.
Understanding SEO: Unveiling the Dynamics
At its core, SEO is the practice of optimizing a website's content, structure, and various elements to improve its visibility on search engine results pages (SERPs). It involves a combination of technical, creative, and analytical techniques aimed at enhancing a website's chances of ranking higher when users search for relevant keywords and phrases.
The Evolution of Search Engines
Search engines have evolved from simple keyword matchers to sophisticated algorithms that consider factors like user intent, site authority, and content quality. Leading the pack is Google, the search giant that dominates the search engine landscape. Google's algorithm updates, including the famous PageRank, Panda, and Penguin updates, have shaped the way websites are ranked and have underscored the importance of high-quality, user-centric content.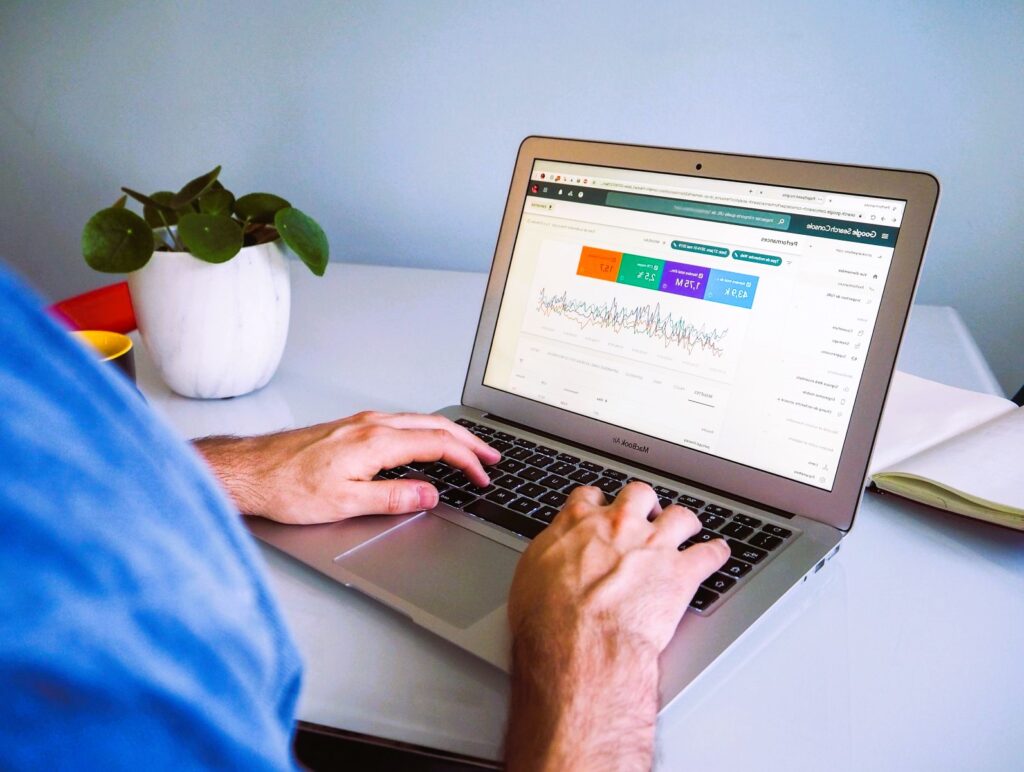 Key Components of SEO
On-Page SEO: This involves optimizing individual web pages to improve their relevance to specific keywords. It includes elements such as keyword optimization, meta tags, headings, and internal linking.
Off-Page SEO: Off-page SEO focuses on activities that occur outside the website itself, such as link building, social media engagement, and influencer outreach. Quality backlinks from reputable websites signal to search engines that a website is authoritative and relevant.
Technical SEO: Technical SEO deals with the technical aspects of website optimization, such as site speed, mobile-friendliness, schema markup, and XML sitemaps. Ensuring that a website is easily crawlable and indexable by search engines is crucial for ranking.
Content Creation: High-quality, relevant, and engaging content lies at the heart of effective SEO. Content that addresses user queries, provides value, and is shareable can drive organic traffic and establish a website's authority. Created a blog and do not know how to fill it? We recommend that you take a look at our Content Marketing policy.
User Experience and SEO
User experience (UX) and SEO are intertwined in a symbiotic relationship. A website that delivers a seamless, intuitive, and enjoyable experience is likely to retain visitors and reduce bounce rates. Search engines recognize user behavior patterns and use them as ranking signals. Factors such as page load speed, mobile responsiveness, and easy navigation contribute to positive UX and, consequently, better SEO performance.
Local SEO: Navigating the Geographical Landscape
For businesses operating in specific geographic locations, local SEO is a game-changer. It ensures that a business is visible when users search for services or products within their vicinity. Optimizing Google My Business listings, generating positive reviews, and utilizing location-specific keywords are pivotal for local SEO success.
The Role of SEO in Digital Marketing Strategy
SEO is not an isolated strategy but an integral part of a comprehensive digital marketing approach. It complements other tactics such as content marketing, social media, and paid advertising. Effective SEO can amplify the results of these efforts, driving more targeted traffic and improving the overall ROI of a digital marketing campaign.
Adapting to Algorithm Updates
Search engine algorithms are in a constant state of evolution, making staying updated a necessity. Algorithm updates can affect rankings and visibility, underscoring the importance of continuous monitoring, adaptation, and adherence to best practices.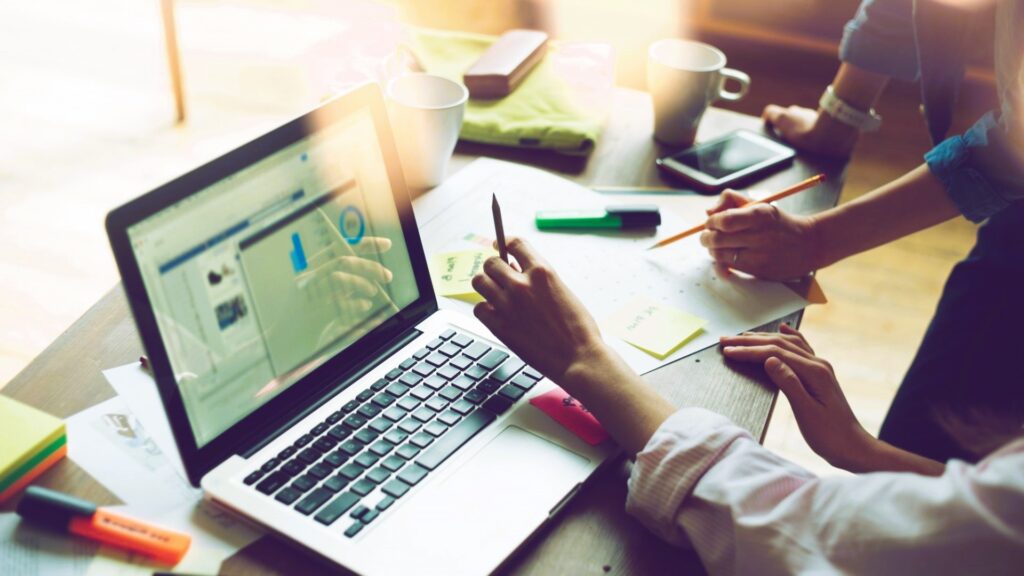 Canada's SEO Landscape
In Canada, organizations and businesses adhere to SEO standards and guidelines established by the Canadian Digital Service (CDS) and other regulatory bodies. These guidelines ensure that Canadian websites provide optimal user experiences and adhere to ethical and technical SEO practices.
Conclusion
SEO is a dynamic and ever-evolving field that holds the key to unlocking digital success. Its multidimensional nature requires a holistic approach that encompasses technical expertise, content excellence, and user-centric design. As search engines continue to refine their algorithms, staying attuned to the latest trends and best practices will empower businesses to navigate the digital visibility landscape effectively.
Footnotes
Search Engine Optimization – Wikipedia