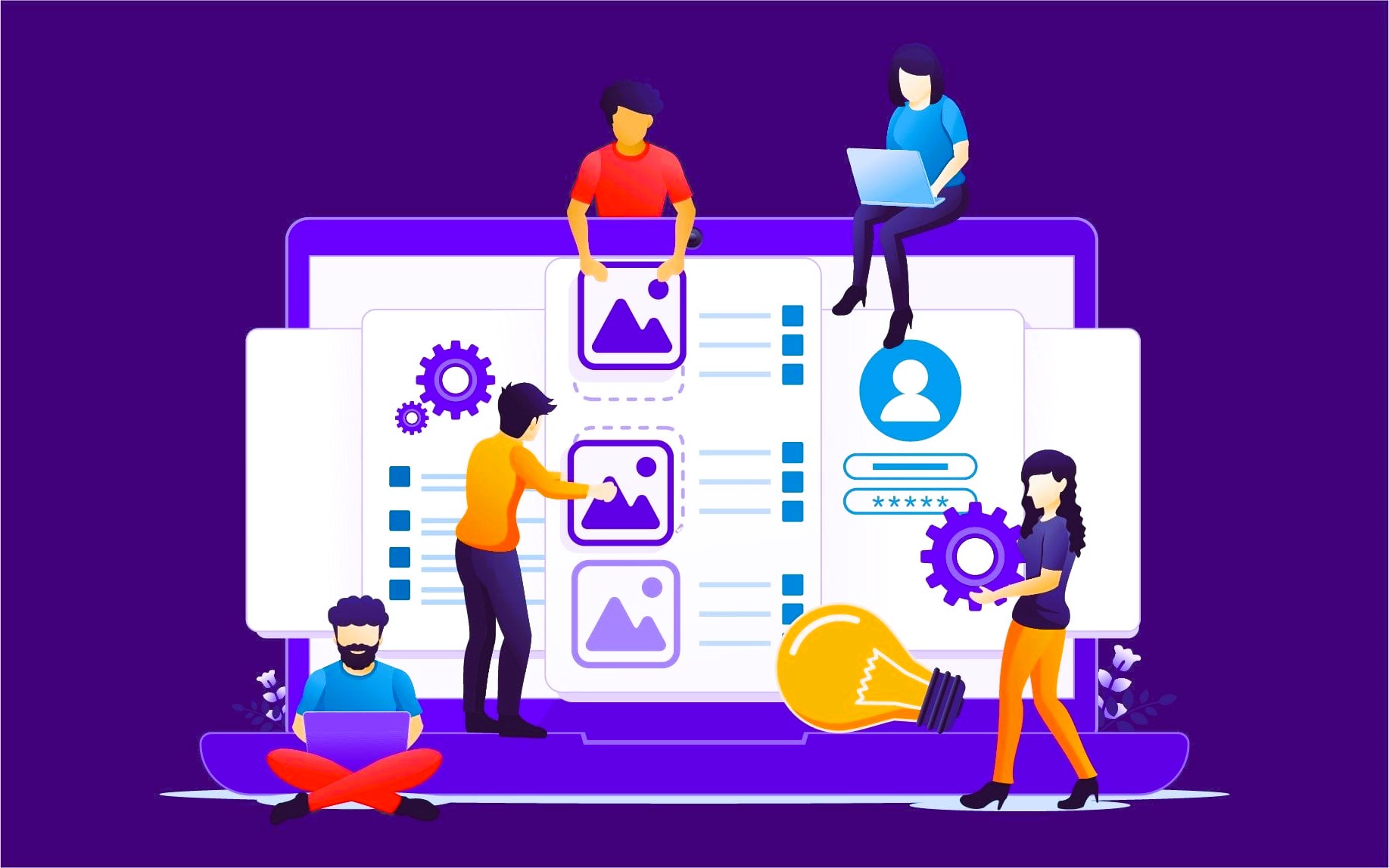 In today's digital age, a website serves as the virtual storefront for businesses, organizations, and individuals. The design of a website plays a pivotal role in shaping the user experience, establishing brand identity, and driving success in the online realm. With technology constantly evolving and user expectations rising, website design has become a critical aspect of any digital strategy. In this article, we will explore the significance of website design, its key components, and how it contributes to overall success.
Understanding Website Design
Website design encompasses the process of creating and conceptualizing the layout, structure, and visual elements of a website. It goes beyond mere aesthetics and involves careful consideration of user experience, information architecture, and usability. An effective website design aims to engage visitors, guide them through the content seamlessly, and prompt desired actions, such as making a purchase or filling out a contact form.
The Role of User Experience (UX)
At the heart of website design lies the concept of user experience (UX). UX focuses on understanding the needs and preferences of the target audience and crafting a website that meets those requirements. A user-centric approach ensures that the website is intuitive, easy to navigate, and provides value to visitors.
One of the fundamental principles of UX design is to establish a clear and logical information architecture. This involves organizing the website's content in a hierarchical manner, making it effortless for users to find what they are looking for. Additionally, UX designers conduct user research, usability testing, and iterative design processes to continually optimize the website's performance.
The Visual Elements of Website Design
Visual design elements, such as color schemes, typography, images, and graphics, significantly impact the website's overall aesthetics. These elements work in harmony to create a cohesive and visually appealing digital experience. Color psychology, for instance, influences how users perceive and interact with a website. Vibrant colors can evoke emotions, while a well-chosen color palette can enhance brand recognition.
Typography also plays a crucial role in website design. Choosing the right fonts can improve readability and convey the brand's personality. A mix of serif and sans-serif fonts is commonly used to create a balance between elegance and readability. The role of SEO optimization in website design, read more here.
Responsive Web Design
With the proliferation of smartphones and tablets, ensuring a seamless experience across devices has become imperative. Responsive web design is an approach that enables a website to adapt and respond to different screen sizes and resolutions. By providing a consistent user experience across desktops, laptops, tablets, and smartphones, responsive web design improves accessibility and maximizes audience reach.
Website Performance and Loading Speed
In the digital landscape, where attention spans are fleeting, website loading speed can make or break user engagement. Slow-loading websites not only frustrate visitors but also adversely affect search engine rankings. To ensure optimal performance, website designers optimize images, compress files, and employ caching techniques.
The Impact on Brand Identity
A well-designed website serves as a powerful tool for brand identity and recognition. Consistent branding elements, such as logos, color schemes, and typography, reinforce the brand's image and leave a lasting impression on visitors. A strong brand identity fosters trust and credibility, encouraging users to interact further with the website and the brand.
The Importance of Accessibility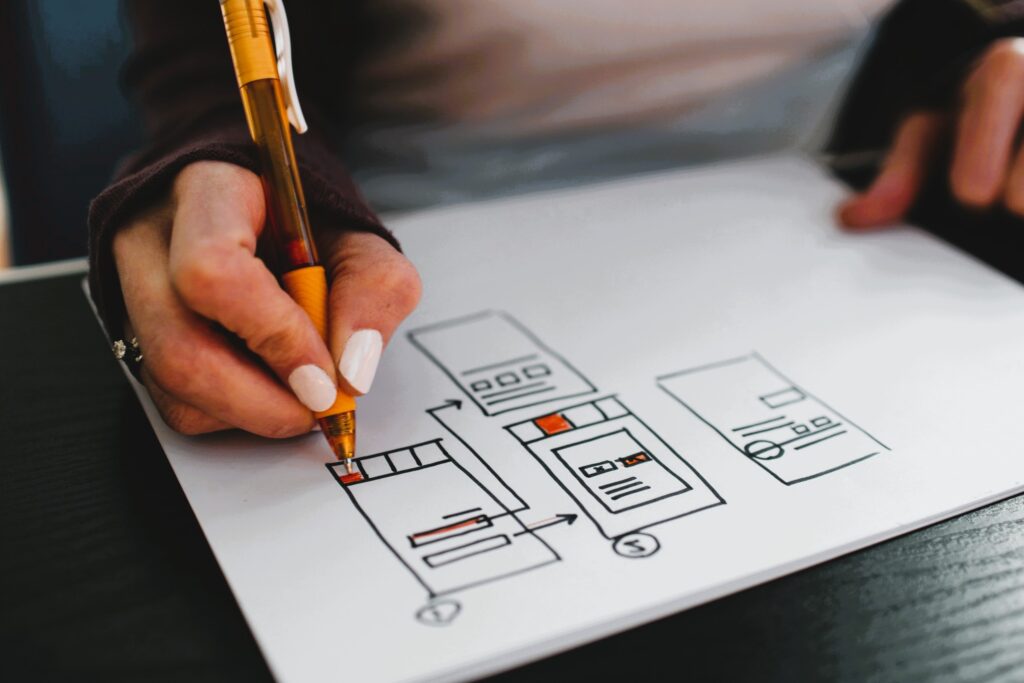 Website design must prioritize accessibility to ensure that all users, including those with disabilities, can access and interact with the content. Adhering to web accessibility standards set by organizations like the World Wide Web Consortium (W3C) and the Web Accessibility Initiative (WAI) promotes inclusivity and widens the audience reach.
Conclusion
Website design is a dynamic and multifaceted discipline that holds the key to successful digital experiences. From UX-driven design to responsive layouts and brand identity reinforcement, every aspect of website design contr
ibutes to achieving online success. As technology advances and user expectations evolve, staying abreast of the latest design trends and standards becomes paramount.
In Canada, website design adheres to industry standards and best practices set forth by regulatory bodies like the Canadian Digital Service (CDS) and the Web Experience Toolkit (WET). By combining creativity, functionality, and accessibility, Canadian websites strive to provide top-notch digital experiences for users across the country and beyond.
Footnotes
Website Design – Wikipedia ↩