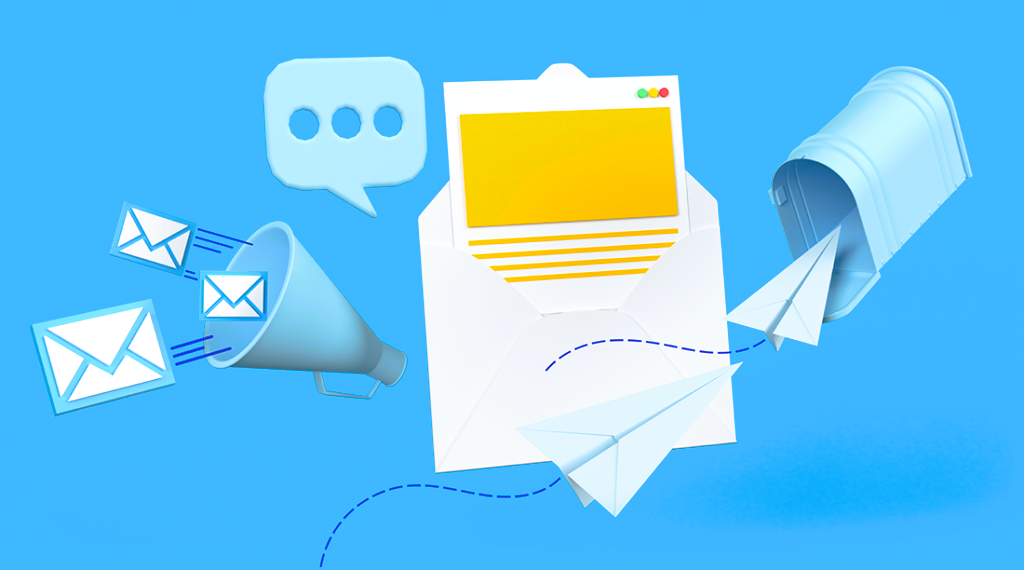 In the vast digital landscape where social media, search engines, and mobile apps dominate, email marketing remains a stalwart channel for businesses and organizations to engage with their audiences. With its unparalleled reach, affordability, and potential for personalized communication, email marketing has proven to be a powerful tool for nurturing relationships, driving conversions, and fostering brand loyalty. In this article, we delve into the dynamics of email marketing, its significance, and how it continues to evolve in the modern marketing era.
Understanding Email Marketing: Beyond the Inbox
Email marketing is a form of direct marketing that involves sending commercial messages to a group of people via email. These messages can include promotional content, product announcements, newsletters, event invitations, and more. The key to successful email marketing lies in delivering relevant and valuable content to the recipients, fostering engagement, and building trust.
The Evolution of Email Marketing
Email marketing has come a long way since the early days of the internet. From simple plain text messages to sophisticated HTML templates, the evolution of email marketing has allowed businesses to create visually appealing and interactive emails that resonate with their target audience. Advancements in marketing automation, personalization, and analytics have further refined the effectiveness of email campaigns.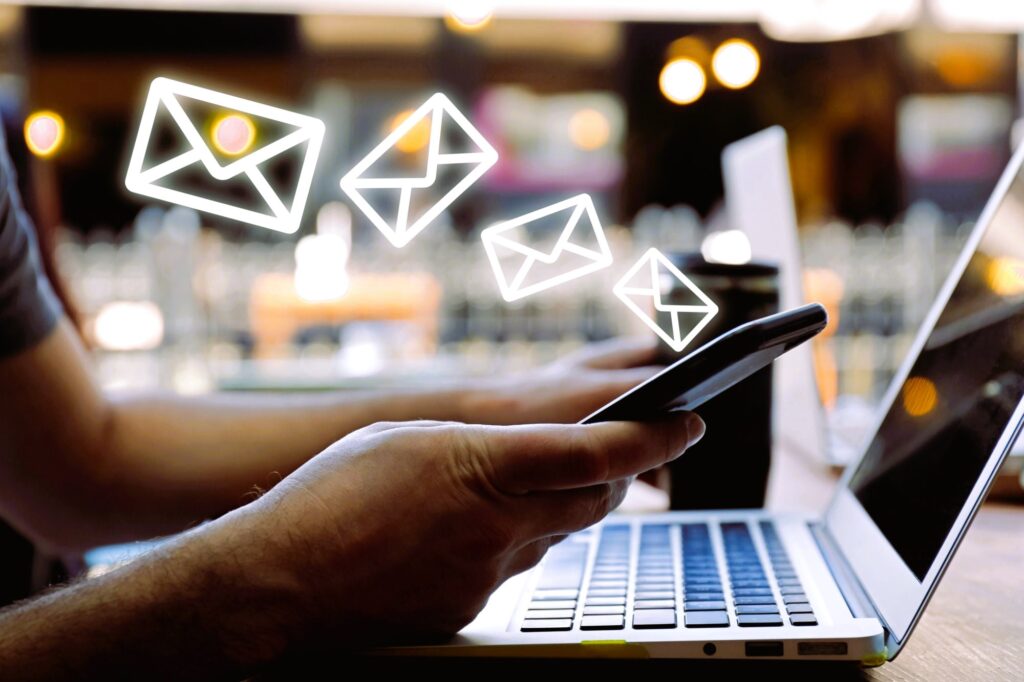 The Power of Personalization
One of the defining features of modern email marketing is personalization. By leveraging data such as user preferences, behavior, and purchase history, businesses can tailor email content to meet individual needs and interests. Personalized emails have a significantly higher chance of being opened, read, and acted upon, leading to increased conversion rates and customer loyalty. 15 Essential Strategies for Effective Online Writing, read more at this link.
Key Components of Email Marketing
Email Lists and Segmentation: Building a quality email list is essential for effective email marketing. Segmentation allows businesses to divide their subscribers into specific groups based on criteria such as demographics, location, interests, and engagement levels. Segmented campaigns enable targeted communication, ensuring that the right message reaches the right audience.
Compelling Content: Engaging content is the lifeblood of successful email marketing campaigns. Whether it's informative blog articles, exclusive promotions, or captivating visuals, the content should resonate with the recipients and provide value.
Call-to-Action (CTA): A clear and compelling call-to-action prompts recipients to take the desired action, such as making a purchase, signing up for an event, or downloading a resource. A well-crafted CTA enhances email conversion rates and achieves marketing objectives.
A/B Testing: Testing different elements of an email, such as subject lines, images, and CTAs, helps identify the most effective variations. A/B testing allows marketers to optimize email performance and enhance engagement.
The Role of Automation
Email marketing automation has revolutionized the way businesses manage their campaigns. Automation tools enable businesses to schedule emails, trigger messages based on specific actions or events, and nurture leads through automated workflows. Automation not only saves time but also ensures timely and relevant communication with subscribers.
Email Deliverability and Compliance
To ensure the success of email marketing efforts, deliverability is paramount. Deliverability refers to the ability of an email to reach the recipient's inbox without being flagged as spam. Maintaining a good sender reputation, providing valuable content, and adhering to anti-spam laws are essential for ensuring high deliverability rates.
Canada's Email Marketing Landscape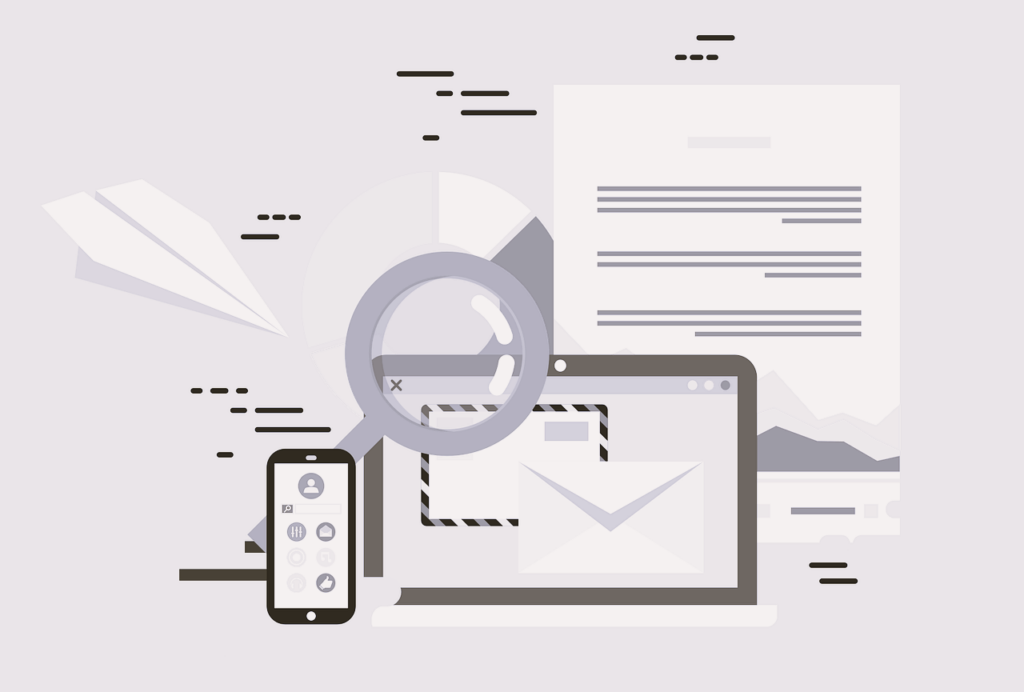 In Canada, email marketing operates within the framework of the Canadian Anti-Spam Legislation (CASL). CASL sets guidelines for sending commercial electronic messages and requires consent from recipients. Adhering to CASL ensures ethical and responsible email marketing practices.
Conclusion
As digital marketing strategies continue to evolve, email marketing remains a foundational element for businesses seeking to connect with their audience on a personal level. Through personalized content, effective segmentation, and automation, email marketing nurtures relationships and drives conversions. By staying compliant with relevant laws and best practices, businesses can harness the power of email marketing to unlock unprecedented success in the digital era.
To learn more about email marketing and its impact, you can explore comprehensive resources available on sites like Wikipedia.